Parental Controls For All Your Devices
Filter Content and Limit Screen Time
Block inappropriate content and set website rules to keep your family safe online. Create a custom profile for each family member to control who can do what and when they can do it.
Set and monitor screen time and other limits on specific apps like YouTube,TikTok, and games like Minecraft and Roblox. Get personalized notifications when time limits are reached.
Find Your Online (and Offline) Balance
Schedule internet downtimes, bedtimes, or simply pause for family dinner. You have complete control over your household game systems, smart TVs, computers, phones, and tablets – all from one app.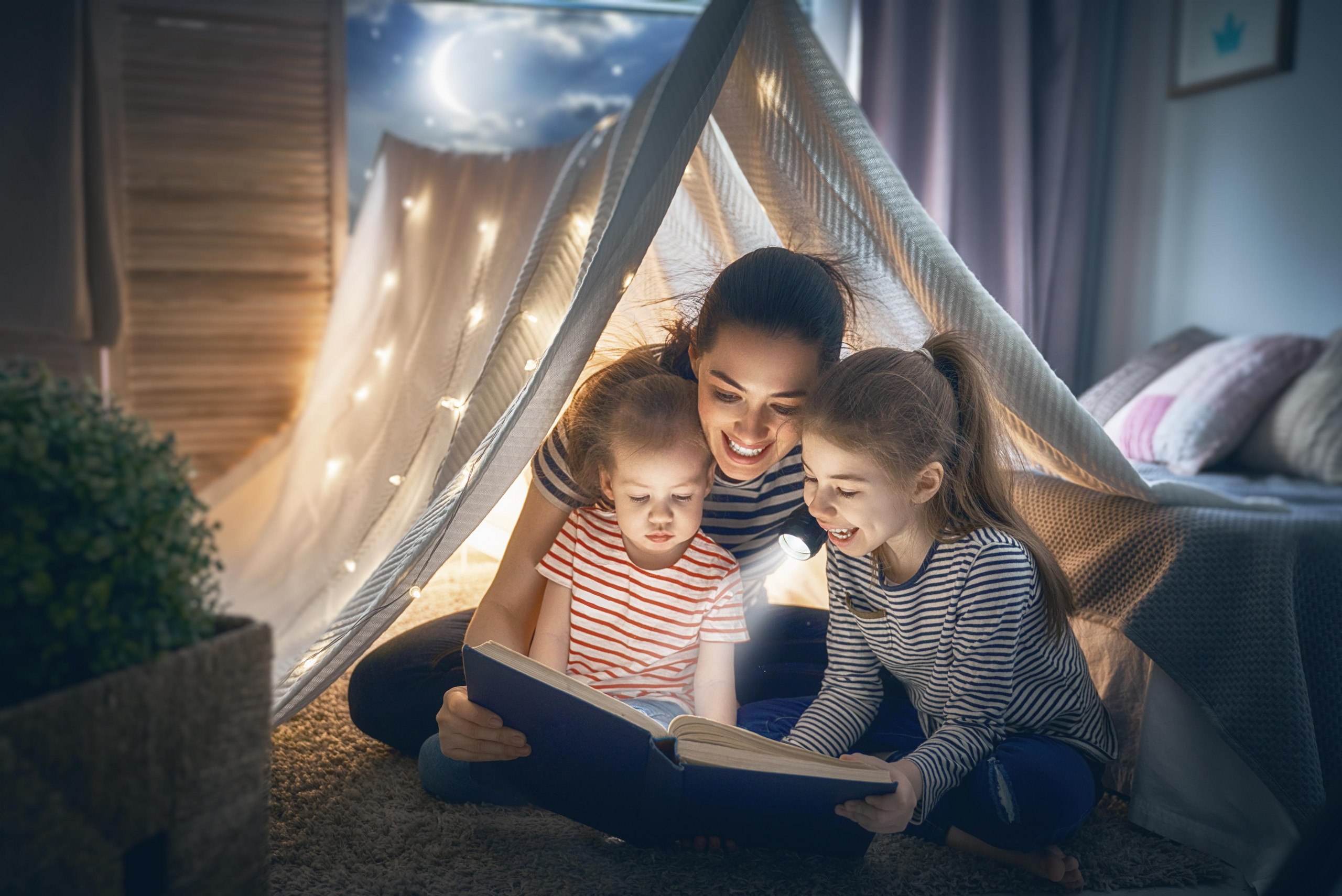 Parental Controls
Watch this video to learn how to set up basic parental controls.
Home Networking Made Easy
View Your Connected Devices and Set Priorities
See all the devices connected to your network, their speeds, and their data usage.
Prioritize important devices so they can stay fast on a crowded network. Set work time, school time, or movie time schedules to create uninterrupted Wi-Fi connectivity for those events and devices. You can even prioritize traffic by activity to keep video calls from dropping or movies from buffering.
Speed Tests from the Source
Certain phones or laptops may not be capable of maximizing fiber speeds. Make sure you are getting the most from your service by running accurate speed tests directly from your router. Find slowdowns on specific devices and learn how to fix them.
Protect What Matters Most
We provide integrated security that stops viruses, malware, and intrusions with no additional equipment needed. Network-wide security protects your most vulnerable devices, like thermostats, cameras, smart TVs, and baby monitors.
Welcome to Your Dashboard
Watch this video to learn how to create and control the ultimate Wi-Fi experience with the HighlineFast app.